Harcoo Group is a Civil & Earthmoving Locally Owned business based in Regional Townsville, Greenvale & Mount Fox. Our Brookhill Head Office has direct highway exposure at the western corridor gateway from the Mount Isa Region, via the Flinders Highway and straight through to the Townsville Port.
The HARCOO NQ office & yard is based in the town of Greenvale with direct access to the Gregory Developmental Road.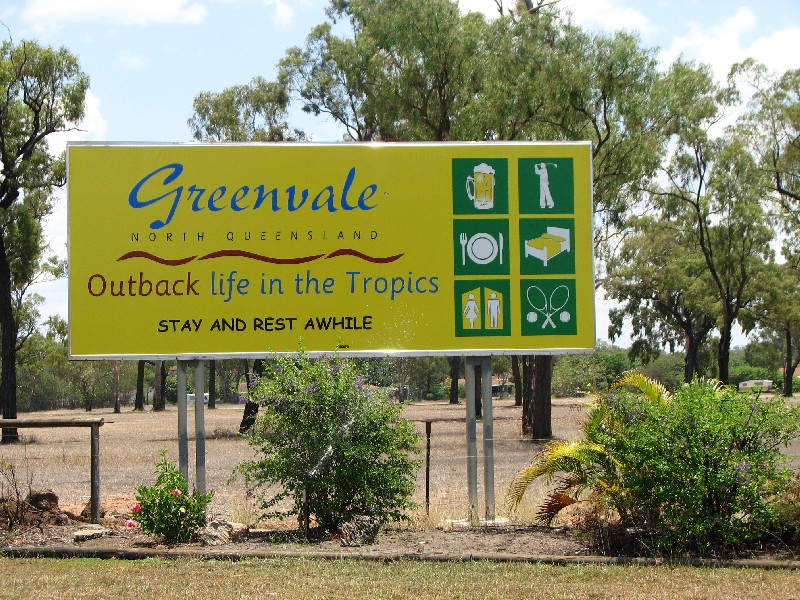 The HARCOO – MOUNT FOX Yard is located south west of Ingham.
YES – what a view to work with…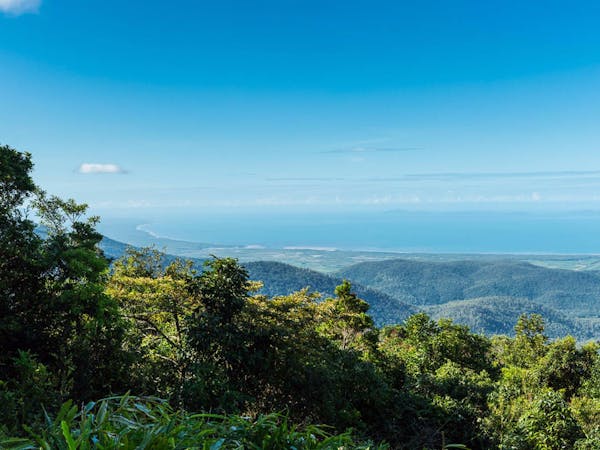 Our business partner, Harcoo Mining Services Pty Ltd is a Mining Contract Company that has been successfully completing challenging and timely projects for our clients since 1996 within the areas of North Western Queensland.
Our Excavating / Earthmoving Services
Large Earthworks – clearing, constructing/maintaining roads/accesses and pads
Site Clean Up Works
Road Works
Sub-Division Projects
Final Trim Earthworks
Rehabilitation Works
Irrigation Works
Farm Dam Construction, Dam De-silting, Turkey's Nests, Ring Tanks, any Water Storage Requirements, Irrigation Channels, Drains
Erosion and Sediment Control
Environmental Works
Trucking – load and haul
Property Management Works / Services
Quarry – production works
Dam Construction and Storage Pond Construction
Road Construction Works
Fire Prevention Works
Cyclone Season Preparation and Clean Up Works
Gravel Road Construction, Maintenance and Repairs
Dewatering, Pumps etc. Drainage Maintenance and Repairs